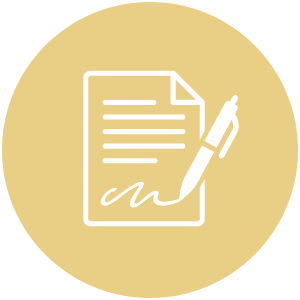 1. Qualify
2–3 months
GLTAAC works with you to help determine if your company will qualify for the TAAF program. Read more about qualifying here. GLTAAC will then compile the application (called a Petition) from information provided by you.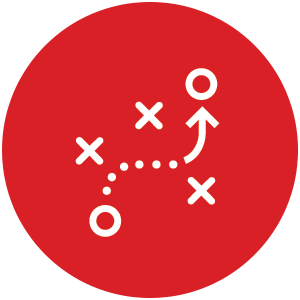 2. Plan
2–3 months
Once approved for the program, a GLTAAC Project Manager works directly with you to identify, define, develop, and prioritize the projects your company wants to undertake through the program. These are compiled into a plan (called an Adjustment Plan). Read more about the planning process and Adjustment Plan document here.
Program cost
TAAF costs are low, and there are no fees to apply.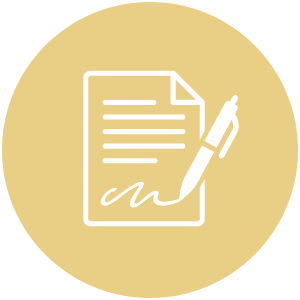 Phase 1
Qualify & Apply
This phase is free to the client.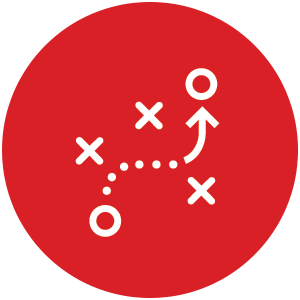 Phase 2
Assess & Plan
75% of the costs in this phase are covered by the Economic Development Administration. Firms themselves only pay $1,000–$2,000 to have their Adjustment Plan developed.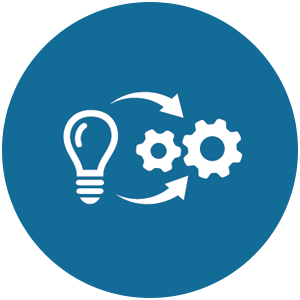 Phase 3
Implement
Companies cover 50% of the cost to implement projects.
During all three phases, GLTAAC handles all of the program paperwork, minimizing the time and energy required of you.